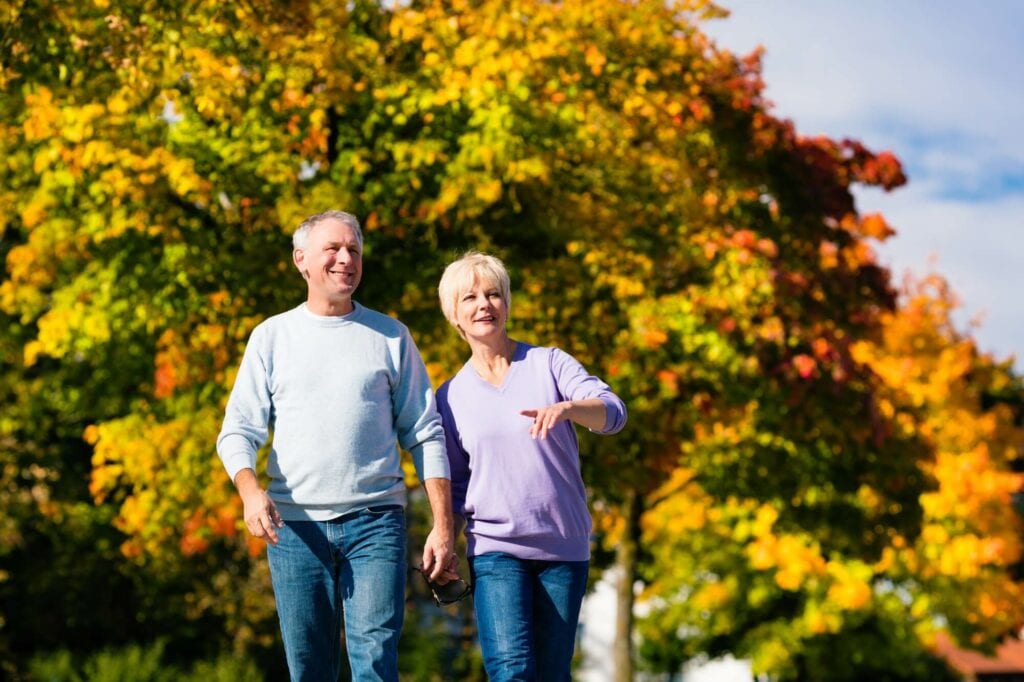 Medigap Plan N is deemed one of the most comprehensive coverage plans available amongst the Medigap policies. It is often compared to Medicare Supplement Plan G since the two share similar coverage plans, including Part A coinsurance, deductibles, and hospital costs. Even though the plans are similar, there are a few things that Plan N doesn't cover that might be important to you. This includes excess charges and copayments.
While it isn't common to be charged excess for medical services, it still happens throughout the country. Providers who accept Medicare are allowed to charge an additional 15% of the original cost of services if they wish too. If they decide to tack on this extra fee, then you will be responsible for paying. Regarding copayments, the costs are still lower than what they would be without Plan N as many patients have to pay $20 for doctor office visits and up to $50 for emergency room visits. 
Since Medigap Plan N does have less coverage options than Plan G, enrolling and monthly premiums tend to be lower. Typically, it is recommended that Plan N is best for somebody who is relatively healthy, doesn't visit the doctor often, and wants to pay a lower monthly premium.
How am I Covered Under Medigap Plan N?
Medigap Plan N is a great option to provide additional coverage to anyone with an Original Medicare plan. While it won't help with copayments or excess charges, it will still help you save money in the long run at a lower monthly premium rate. Below you will see all areas of coverage that are available under Medigap Plan N:
Part A deductible
Part A hospital expenses and coinsurance for up to 365 days once Original Medicare benefits have been exhausted
Hospice care coinsurance and copayment under Part A
Coinsurance for preventive care under Part B
Part B coinsurance costs, excluding emergency room visits and office visits
Coinsurance for Skilled nursing facilities
Cost of the first three pints of blood for medical procedures
We are not connected with or endorsed by the United States government or the federal Medicare program.
John Kyle Insurance – An Agency You Can Rely On
Making decisions about health insurance and Medicare benefits is never easy. The team at John Kyle Insurance has been partnering with clients for decades to make these difficult decisions easier. We will sit down with you, learn more about your goals, and help guide you through the process of enrolling in the best plan available. To schedule your free consultation, give us a call today at (440) 230-1223.