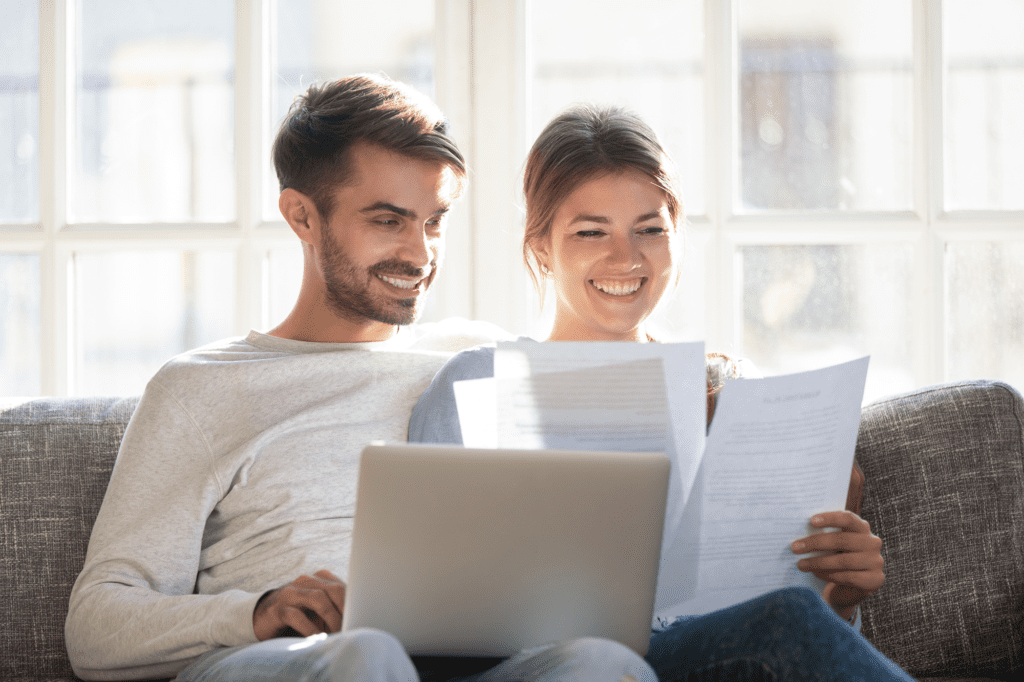 Individual Health Insurance
What is Individual Health Insurance?
For many people, they get their insurance coverage one of two ways. Either they receive insurance through their own or spouse's employer or get it from the government. One popular trend that is beginning to catch on is people are starting to buy their own health insurance plan. These plans can be purchased just for yourself or for your entire family and provide coverage that you would find in anything an employer would offer.
There is a constant stigma that paying for your own healthcare insurance is expensive and will cost too much compared to employer-provided benefits. While this can be true for some plans, it isn't always the case. To also aid in making Individual Health Insurance more affordable, the government has made it possible to receive a subsidy to purchase an Affordable Care Act-compliant individual plan. 
Qualifying for these subsidies relies heavily on your income and where you work. For most, you become eligible if you work for an employer who does not offer affordable health coverage, and your total household income is lower than 400% below the poverty level.
Benefits of an Individual Health Plan
Regardless of the insurance plan is employer-provided or one you find in the open marketplace, having a plan is an important part. Individual Health Insurance has the advantage of being more flexible and providing alternatives to fit exactly what you and your family are looking for:
Flexibility in choosing the insurance company, plan, and coverage that best suits you and your family.
Your insurance coverage is not connected to your job, so if something were to happen and you were to lose your job, you wouldn't lose your insurance.
Subsidies may be available from the federal government to help pay for your insurance.
The annual Open Enrollment period allows you to either renew or change your health insurance coverage with your current or new agency.
They provide greater care flexibility, allowing you to choose the providers and medical facilities you get to go to.
We are not connected with or endorsed by the United States government or the federal Medicare program.
John Kyle Insurance Can Help
If you are about to make the switch to buying your own healthcare insurance, you must do the proper research and reach out to a licensed agent about your options. The team at John Kyle Insurance has been helping families and individuals find the perfect coverage for decades. To get started, give us a call today at (440) 230-1223 for your free consultation.