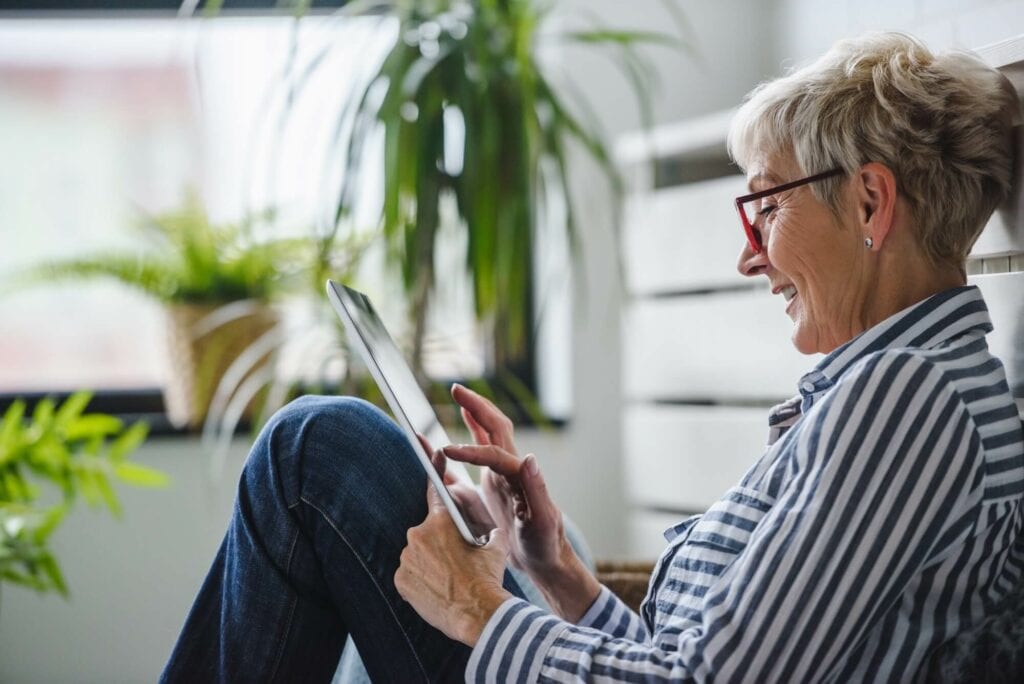 Even though there are ten different options to consider when choosing a Medigap policy, Plan F is seen as one of the most comprehensive plans. Current Original Medicare beneficiaries gravitate towards Medigap Plan F because of the extensive coverage on out-of-pocket expenses. The only major drawback with the plan is that the monthly premiums can be higher than other Medigap plans. However, the added cost is well worth it as many people end up paying either no costs for hospital and medical expenses or a very minimal fee for services.
With Medigap Plan F gaining popularity as a "must-have" policy, many insurance agencies are now offering the policy to their clients. This availability is nice, as it can be hard to find companies that offer other Medigap plans in your service area. Along with the ease of access to the plan, a decision was also made to ensure the policy stays standardized throughout most cities and states.
While Plan F does provide a comprehensive way to mitigate cost across hospital and medical expenses, there are still areas that it doesn't touch. One of these areas has to do with the premiums of Original Medicare. For instance, you will still need to pay the monthly premium for Medicare Part B and potentially the premium for Part A as well. It is possible to still have the Part A premium waived if you meet the threshold for the number of years worked in the United States.
How am I Covered Under Medigap Plan F?
As mentioned above, Medigap Plan F is regarded as one of the best Medigap policies available to consumers. The depth of coverage it provides is extensive and, at times, can be overwhelming if it's the first time you are looking at the option. We have put together a list below to help expand upon the coverages that you should typically expect on Plan F:
Expenses incurred with the use of the first three pints of blood needed for medical procedures
Coinsurance and hospital costs of up to an additional 365 days once Medicare benefits have run out
Coinsurance for skilled nursing facilities
Deductible for Medicare Part A
Deductible for Medicare Part B
Coinsurance and copayments under Medicare Part A for hospice care
Medicare Part B excess charges
Coinsurance for Medicare Part B
Expenses associated with emergencies during foreign travel
We are not connected with or endorsed by the United States government or the federal Medicare program.
John Kyle Insurance – An Agency You Can Rely On
Having an insurance agency that you can depend on is almost as important as having the right policy in place to cover your needs. Luckily, with John Kyle Insurance, you can have both. Our team of talented agents will take the time to get to know you better while answering any questions you might have. Everyone has goals, and it is ours to help you reach yours. For a free consultation, give us a call today at (440) 230-1223.