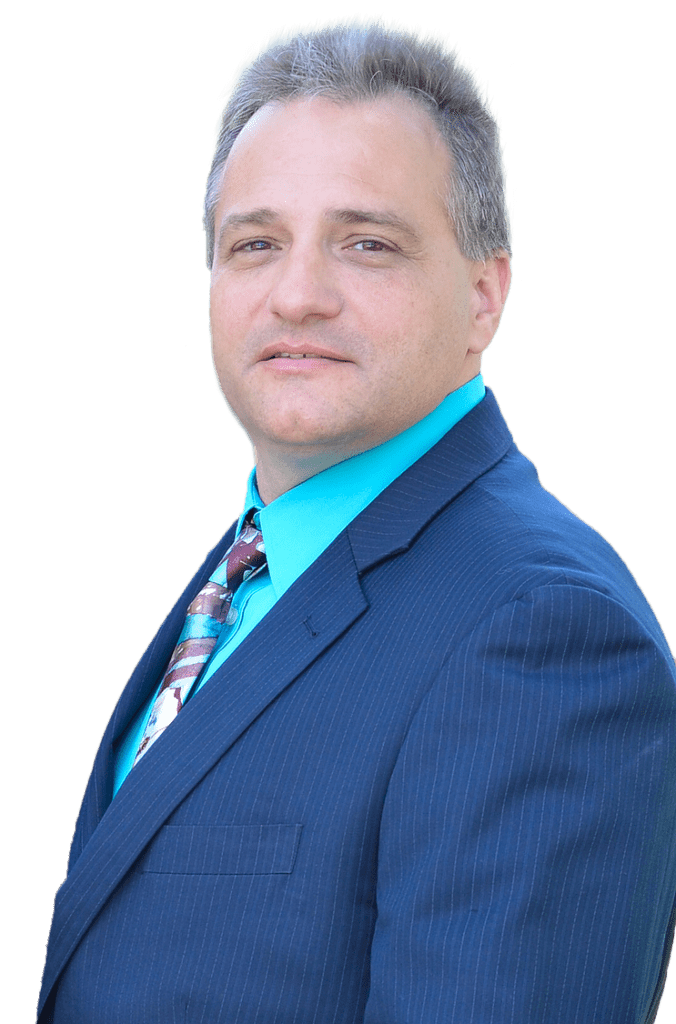 Reach Out To John Kyle Insurance Today!
Deciding on an insurance plan can be stressful and intimidating, that's why our agents take the time to get to know you and your goals. Once we have a clear idea of what you are looking for, we will walk with you from start to finish to make sure you receive the best coverage for you and your family. 
To get started, you can either fill out the contact form or call the number on your screen.