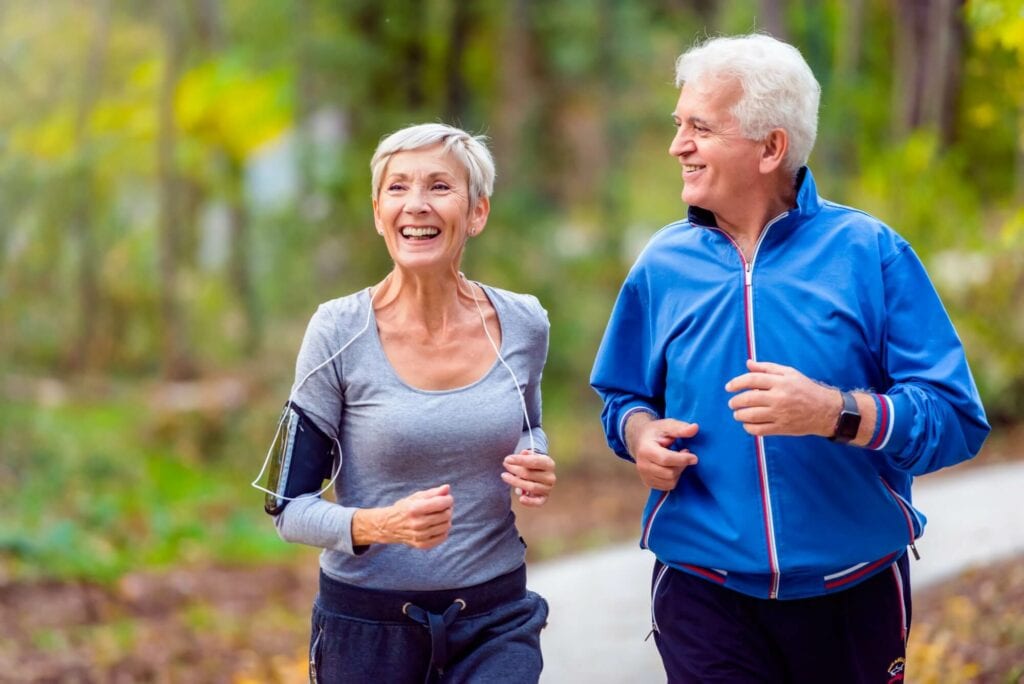 Dental, Vision, and Hearing
Medicare Coverage for Dental, Vision, and Hearing
One of the most common uses for healthcare insurance is to get routine care and check-ups for your dental, vision, and hearing health. Unfortunately, by enrolling in only Original Medicare, you won't have access to this type of maintenance and routine care. Medicare, however, does have the ability to provide this coverage, but you will have to enroll through a private insurance company to receive it. Medicare Part C, Medicare Advantage, does provide plans that contain coverage for eye exams, hearing aids, and routine dental exams and cleanings. Suppose you decide to forgo the Medicare Advantage option. In that case, it is important to know what coverages are still available to you under Part A and Part B.
Medicare Plan – Dental Coverage
With much of the Original Medicare plan dedicated to outpatient and inpatient medical care, there is little in the way of coverage for dental needs. Routine services like cleanings, exams, fillings, bridges, and crowns are all absent under Medicare Part A and Part B. The one instance where you might receive coverage is if dental care is needed to perform surgery or procedure already being covered by Medicare.
We are not connected with or endorsed by the United States government or the federal Medicare program.
Medicare Plan – Vision Coverage
With many people experiencing vision and eye problems today, it is safe to say that vision care is an important part of any insurance plan. Unfortunately, Original Medicare does not provide any assistance with the costs of purchasing eyewear or contacts. One of the few procedures covered with Part A and Part B is cataract surgery to implant an intraocular lens.
Medicare Plan – Hearing Coverage
Unfortunately, as a nation, we have grown to love ear headphones for just about everything. We listen to books through them, enjoy music with them, and even communicate through them. As a result, this is starting to lead to more hearing problems among the population, making hearing care a necessity. For many people, this could mean routine hearing exams or purchasing hearing aid devices. Much like vision and dental, Original Medicare doesn't provide any coverage when it comes to the cost of services and devices for hearing.
Alternative Options for Dental, Vision, and Hearing
Even though Original Medicare is not set up to provide coverage for routine care pertaining to dental, vision, and hearing, there are still options. Medicare Advantage has been the go-to for thousands of beneficiaries who want to have a full range of coverages. Since the plans come through a private insurer, they are more likely to have options that can be added to your insurance policy.
John Kyle Insurance – An Agency You Can Rely On
Making sure you have all the coverages you need to be confident in your insurance policy is only a fraction of what a John Kyle Insurance agent can provide for you. Our team members spend time getting to know your goals and help you discover the best ways to reach those goals. To get started with a free consultation, give us a call today at (440) 230-1223.